Online Appraisals
YES, Emerald Art Services, LLC can provide online appraisals!
Whether you are trying to decide if you should keep, sell or dispose of that "item in the closet", or you just want to know what's it worth, an online appraisal may be your answer.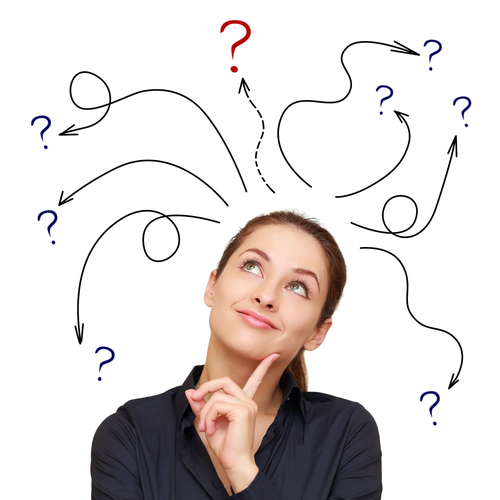 While an online appraisal can provide you with a range in value of what a piece is worth, there are some important considerations regarding online appraisals.
– An online appraisal is an appraisal report for your use only and cannot be used by third parties such as insurance companies, courts of law or the IRS.
– The purpose is to determine a market value for the intended use of contemplated sale, purchase, or personal planning.
– The amount and type of information researched and the analysis applied to the findings is limited.
– An online appraisal is largely based on critical assumptions, any of which, if proven to be incorrect, could render the value conclusion inaccurate.
– An appraisal conducted solely by the use of descriptions and images provided by the owner is less reliable than a personal inspection by a qualified appraiser.
Emerald Art Services' online appraisals comply with the ISA Report Writing Standards and Code of Ethics, as well as the Uniform Standards of Professional Appraisal Practice and will be delivered electronically only, within 3 business days. *
Certain assignments are not be appropriate for an online appraisal, and may still require additional investigation, research or a personal inspection. The Covid19 pandemic DOES NOT ease the USPSP requirement that an appraisal produce "credible assignment results". Feel free to contact me for further details.
The fee for online appraisals is $75.00 per item payable in advance via 

Click Here to Start Your Online Appraisal
*

You should require a certain level of expertise from your appraiser. I do not have adequate expertise in jewelry or firearms to provide you with an exceptional and reliable report in these categories. Please do not submit these items for appraisal online. Contact me for a referral to one of my expert colleagues in these fields. Thank You.